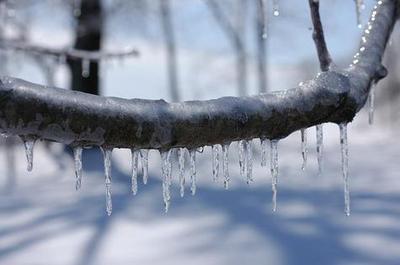 The County Emergency Management is a multi-functional agency whose primary duty is to prepare, respond and recover from several types of natural, man-made and technological disasters that may occur in Marshall County. These disasters include severe weather emergencies such as large thunderstorms, tornadoes, floods, large fires and hazardous materials incidents.
Director: Leland Reed
Post Office Box 219
Holly Springs, MS 38635
Contact: (662) 544-0760
lreed@marshallcoms.org
911 Coordinator: Stacy Reed
e911@marshallcoms.org
mce911@marshallcoms.org
Dial 911 for Emergencies!

Click on the above logo to sign up for Code Red Weather Warning.